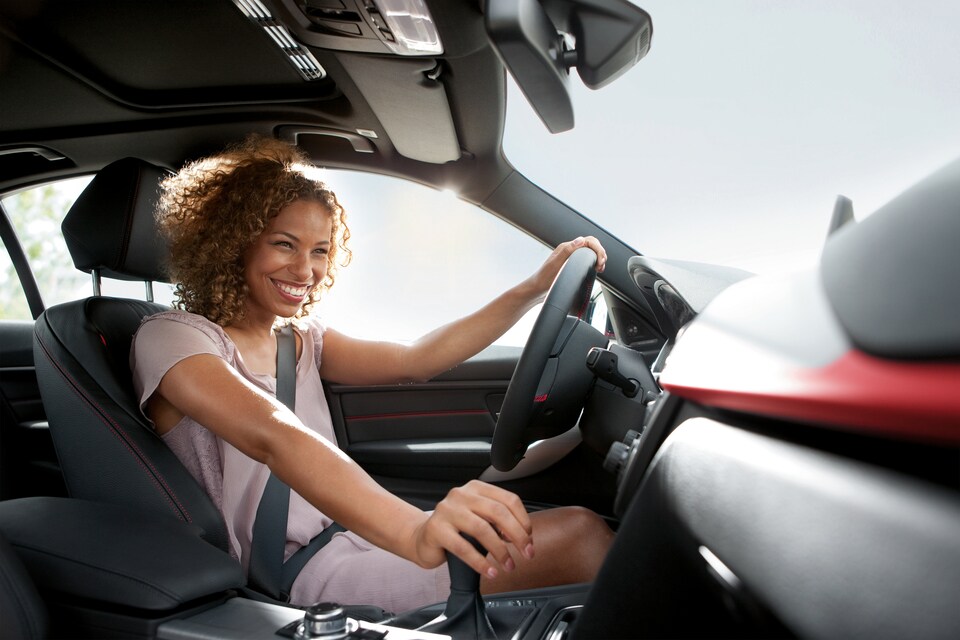 ​
If you're in the market for a new BMW, like the ever-popular BMW 3-Series, we'll help you make your dream a reality in Traverse City. Enjoying your new BMW is made even sweeter when you work with our financing department. No matter what your needs are, we can help make it happen for you, with ease.
Financing or Leasing Your New BMW
If you're looking to upgrade your ride, but the thought of sorting through financing and leasing options is making your head spin, we can help. Once you've pick out your favorite BMW, like the ever-popular 3-Series, or maybe a versatile SAV like the BMW X3, the next step is to find the financing or lease option you need. Both offer distinct benefits and of course considerations to think about before committing to one or the other. If you're looking for an affordable option that leaves you the extra wiggle room you need every month, then leasing might be the option for you. Leasing also allows you to enjoy a new BMW every few years, so you can stay on top of modern technology and advancements with ease. Financing offers a way for you to build equity with your purchase, as you own it outright once you sign the paperwork. You'll also be free from mileage, wear and tear, and customization restrictions that usually come with leasing.
These are by no means the only benefits and considerations that come with financing and leasing, but some of the more popular things that draw BMW lovers to one option or the other. Our expert team of financing professionals can help you find the perfect option for your lifestyle and financial needs with ease, right here in Traverse City.