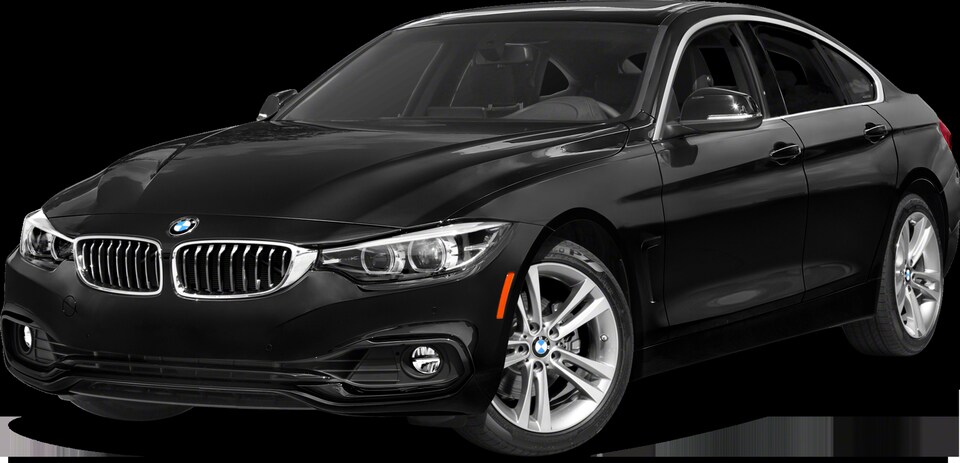 ?
Summer is meant to be enjoyed. The kids are out of school, the days are long and sunny, nights are cool, and you want to soak up every minute of it. What better way to experience the summer fun than in your new BMW 4 Series.
Coupe, Convertible, or Gran Coupe?
You can enjoy all that summer has to offer, no matter which body style you choose for your new BMW 4 Series in Michigan. You'll turn heads all summer long with the sleek and irresistible style, all while you enjoy premium comforts inside. So how do you decide?
Coupe vs Gran Coupe
Undeniably, deciding to buy a new BMW 4 Series is an easy choice, but deciding on Coupe or Gran Coupe mode is a tough one. So what makes them different? To start, they are very similar in length, height and shape, though the Coupe features two doors, while the Gran Coupe has four. If you're looking for an added bit of cargo carrying space, opt for the Gran Coupe which bumps up your cargo space a few cubic feet. No matter which body style you choose you'll get a powerful engine, exhilarating performance and of course, the premium BMW amenities you love.
The Summer-Ready Convertible
This body style sells itself. You can enjoy all the premium BMW features you love, with a seductive Convertible body style. You'll love how you can soak up the summer sun and cool breeze with your new 4 Series convertible. There's nothing quite like owning a BMW 4 Series convertible, and once you get yours, you'll understand why.
Now that you've got your new BMW 4 Series, the next thing you need to keep up with is your routine maintenance. No matter what body style you opt for, they all need regularly scheduled maintenance to make sure that everything runs like it should, for longer. Whether it's an oil change, tire rotation, brake service, or anything else, we have you covered right here at the BMW of Traverse City Service Center. Give us a call to schedule your next appointment with us, right here in Traverse City.