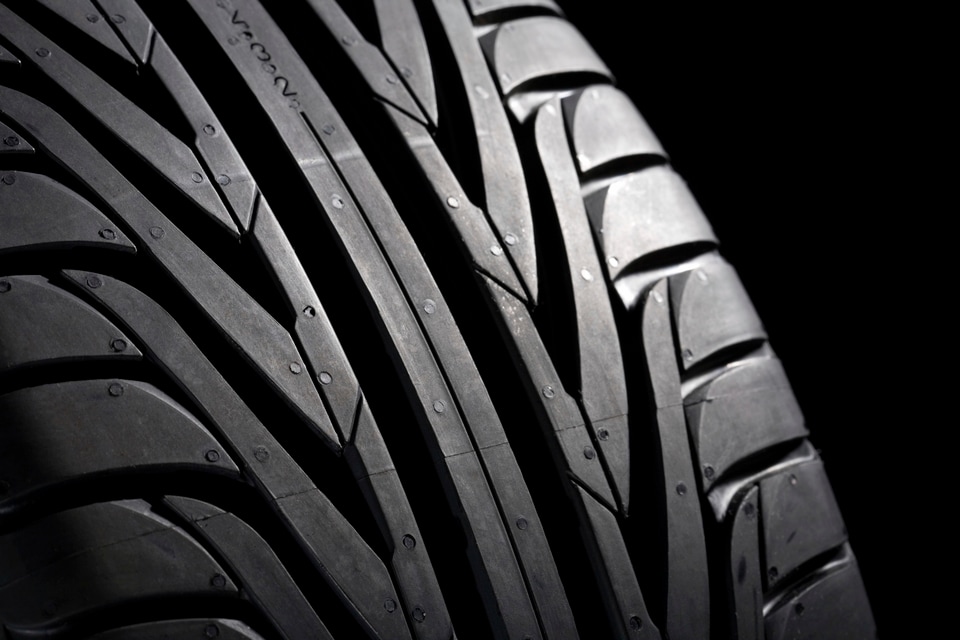 Winter Car Care Tips from Fox BMW of Traverse City
Living in Michigan means you're no stranger to wintry weather and cold nights. We know that the best way to make the most of your winter here in Petoskey is to follow our winter prep tips!
Change Your Tires: This is the most important part of getting ready for snowy, wet roads, as well as freezing temperatures around Charlevoix MI. Winter tires are designed to perform best during cold weather, so you'll have the right traction and grip to handle anything that winter in Suttons Bay can throw at you. Our team can help you find the perfect set of winter tires for your BMW, right here in Traverse City MI.
Check your Battery Charge: The last thing you want to happen on a cold winter day in Leelanau County is to be stuck with a dead battery. By having your battery tested ahead of time, you can be sure that your battery will be healthy and strong enough to get you through the long winter.
Prepare a Winter Emergency Kit: If you do happen to get stuck with a flat tire, dead battery, or the weather is too bad to drive in around Harbor Springs, if you have a winter emergency kit you'll be prepared. Things to include in your kit are warm blankets, road flares, extra hats, gloves, and hand-warmer packets. Another helpful thing to have is bags of sand or kitty litter, so that if you do get stuck in the snow, you can put some down to help your tires gain traction.
Bring Your BMW in Earlier, Rather than Later! It's easy to think that you can wait on getting your BMW in for service, but the earlier you bring your BMW in, the faster we can catch any issues, and get you ready for the first snowfall of the season.