INTRODUCING THE BMW GENIUS PROGRAM.

At BMW of Traverse City, you'll now find a product expert who will assist you in finding the perfect vehicle to suit your lifestyle and needs. The BMW Genius is specially trained to demonstrate and explain all aspects of your BMW - before, during, and after your purchase.

Meet our BMW Genius to experience a new way of learning about BMW vehicles, features and innovations for as long and as often as you wish, without pressure to purchase.
---
ENCORE DELIVERY PROGRAM.
BMW of Traverse City wants to ensure that you get the most out of your BMW. To prove our desire to continue our commitment to you, we are pleased to introduce the BMW of Traverse City Encore Delivery Program. Many BMW owners feel overwhelmed when taking delivery of their vehicle and we know once you become familiar with your vehicle you may have new questions and want to know more. Our team created this exciting program to further strengthen and demonstrate our commitment to an elevated ownership experience, exclusively for our preferred customers.After driving your BMW for a few weeks, contact your Client Adviser to schedule your no-charge Encore Delivery Program. 
MEET THE BMW OF TRAVERSE CITY GENIUS TEAM.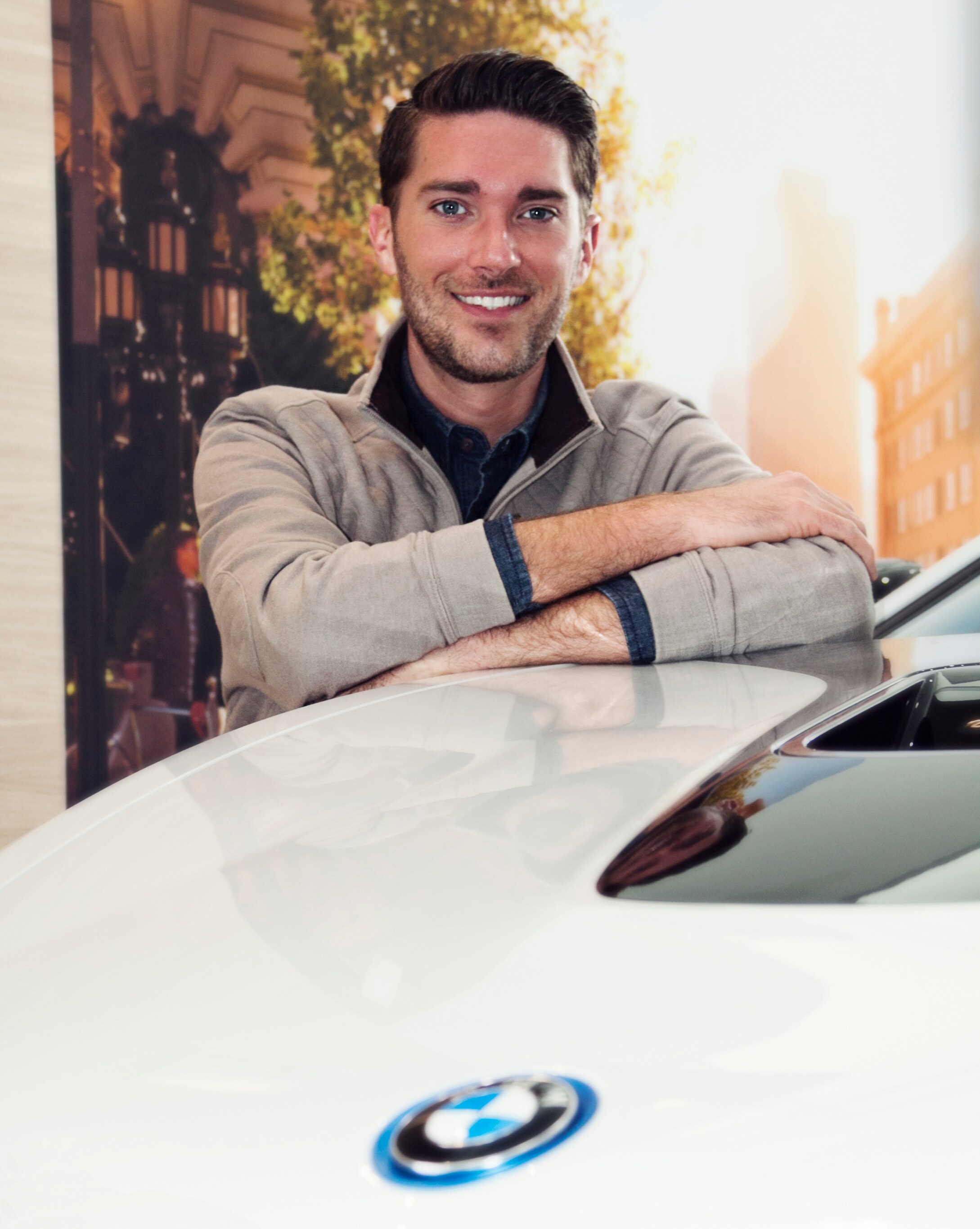 I will be happy to guide you through the exciting world of BMW products and features to make sure to find the right vehicle for your needs.
BMW GENIUS APP.